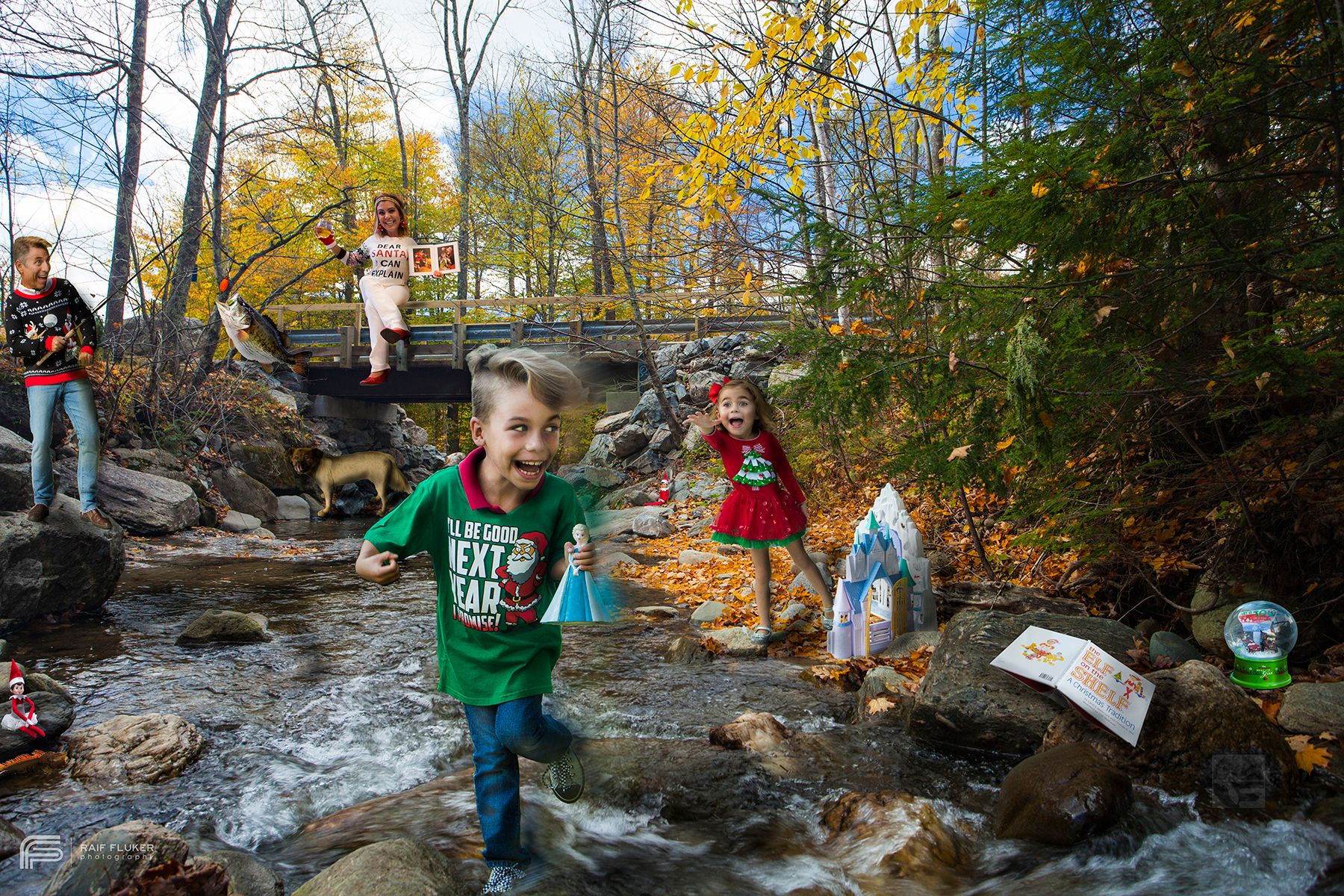 ABOUT
Raif Fluker is an architectural and interiors photographer, based in Tampa, FL. He focuses on creating stunning imagery for architecture, luxury real estate, hotel/resorts, travel/destination and more. He captures the spaces and places he sees along the journey... and presents them in an extraordinary, compelling way.
A graduate of the University of Florida, Raif worked for several years with national advertising agencies and television production companies as a Broadcast Producer and Production Manager. In 2006 he incorporated and began to follow his dream of creating imagery for luxury.
If it's architectural photography and video, Hotel and Resort photography and video, Interiors photography and video, or Travel and Destination photography and video that your project requires, Raif will exceed your expectations while keeping you within budget.
When not shooting, you'll find him with his family at the beach, fishing, boating, enjoying the water...or coaching baseball.